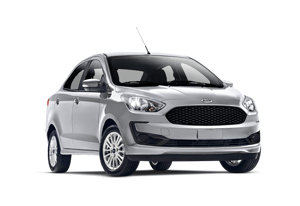 It's a lot more than what you imagine
This is a Ford vehicle that has been created with distinction as well as technology, with carefully crafted details on its inside and outside that make it one of its class. Enjoy this driving experience, modern and sleek, just like you.
COMPLETE THE FOLLOWING FORM AND YOU WILL BE CONTACTED BY AN ADVISOR.