PREMIUM MAINTENANCE FOR YOUR FORD
It guarantees the best execution, reliability and safety. It extends the life of your car, it prevents unexpected malfunctions, and it maximizes your fuel performance and improves your resale value.
When taking care of your Ford, go to the real professionals. Rest assure that when you take your vehicle to one of our shops, you will receive the best service, provide by expert technicians that use original Motorcraft parts. This will guarantee that your car or truck will receive the proper service.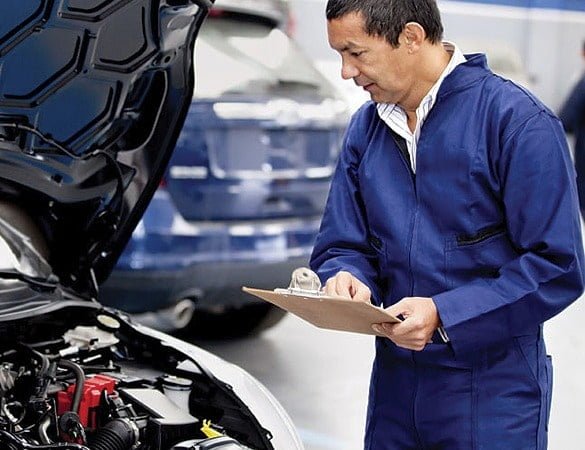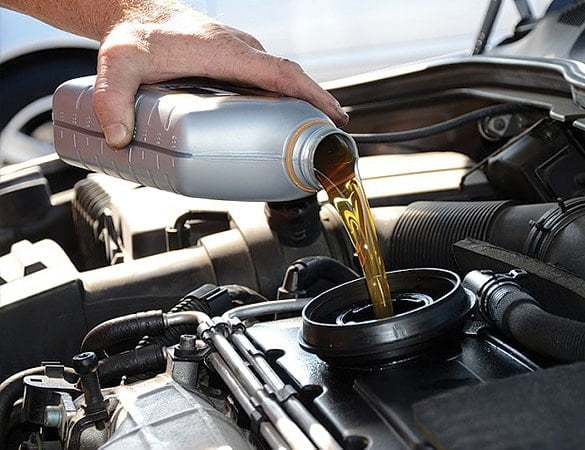 No matter what your vehicle needs, you can always come to us. Whether it's a routine oil change or a more complicated engine repair, this will always be the best place to take your vehicle for maintenance. We have all you might need from the moment you buy it until you come to get a new one.
The service and maintenance program recommended by Ford is designed to keep your vehicle in optimal conditions giving it what it needs when it needs it. Please check your vehicles maintenance guide so you can obtain information in programed maintenance needs and servicing intervals.