The New Ford Explorer offers safety without sacrificing performance, thanks to the set of systems and technologies that it offers in all its versions. For those who seek to enjoy the moment, challenge your way.
Roomy seating, excellent cargo space, reel ceiling and amazing towing for whenever and wherever adventure calls. The Explorer has a hands-free backdoor, Hill Deseen Control and a 180 degree camera for an easier drive.
Sensors measure car to car distances and once it has identified spaces, it will indicate you when to stop. Activate this feature while driving slowly in parking lots and it will inform you what spots are available. If you maneuver; like shift gears, accelerate and brake, the vehicle can even park by itself.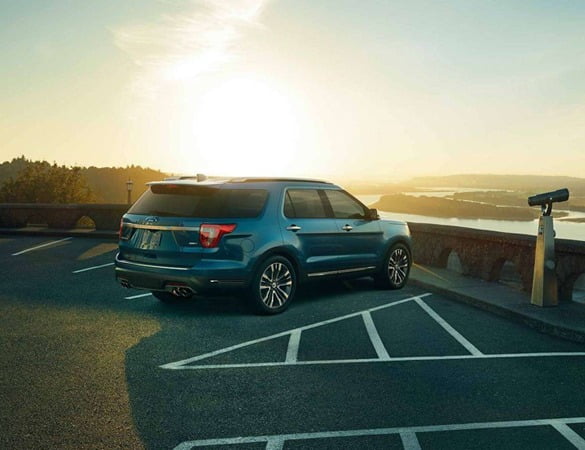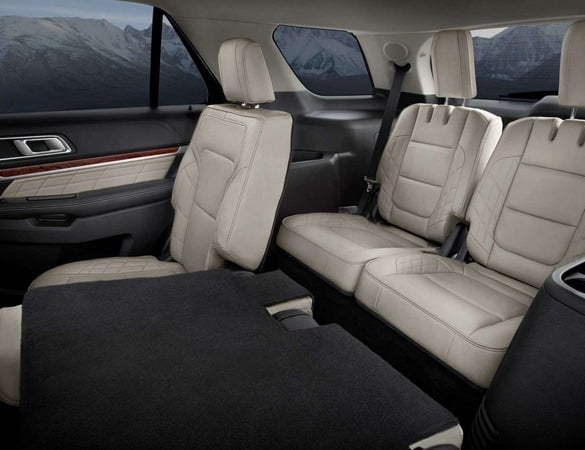 The power and versatility of the Explorer comes wrapped in a design that shows authentic style. The 2108 model has comfortable matching interiors: fabric and/or leather seating and leather covered steering wheel. At the same time the exterior has a new dynamic grill and front and back LED lights.