Figo Ford – Distribuidora David SA. Poderoso Auto Sedán – Ford Panamá. Ford Figo cuenta con una Pantalla Táctil de 6.5"* y SYNC® 3* con Apple CarPlay® y Android Auto®, que muestra tu música, llamadas, mensajes de textos.
A Ford that has been created with distinction and technology, with details on its exterior and interior that make it one of a kind. Enjoy the experience of handling it, elegant and modern, like you.
The sum of everything you like
We carry a variety of car models Ford®, todos con un diseño innovador, elegantes exteriores, tecnología, seguridad y un rendimiento sobresaliente. Un auto para cada estilo de vida, encuentra el que mejor se ajusta al tuyo.
Its 105 HP three-cylinder engine will take you to discover a new world. The Ford Figo is available in manual (5-speed) or automatic (6-speed Power Shift) transmission.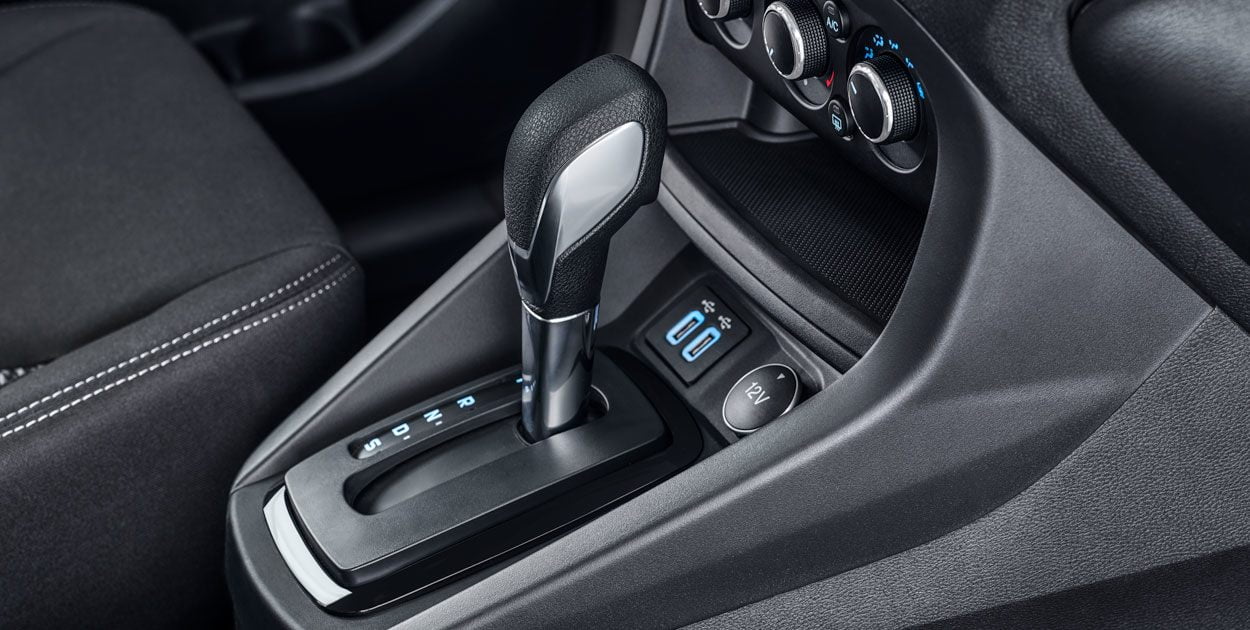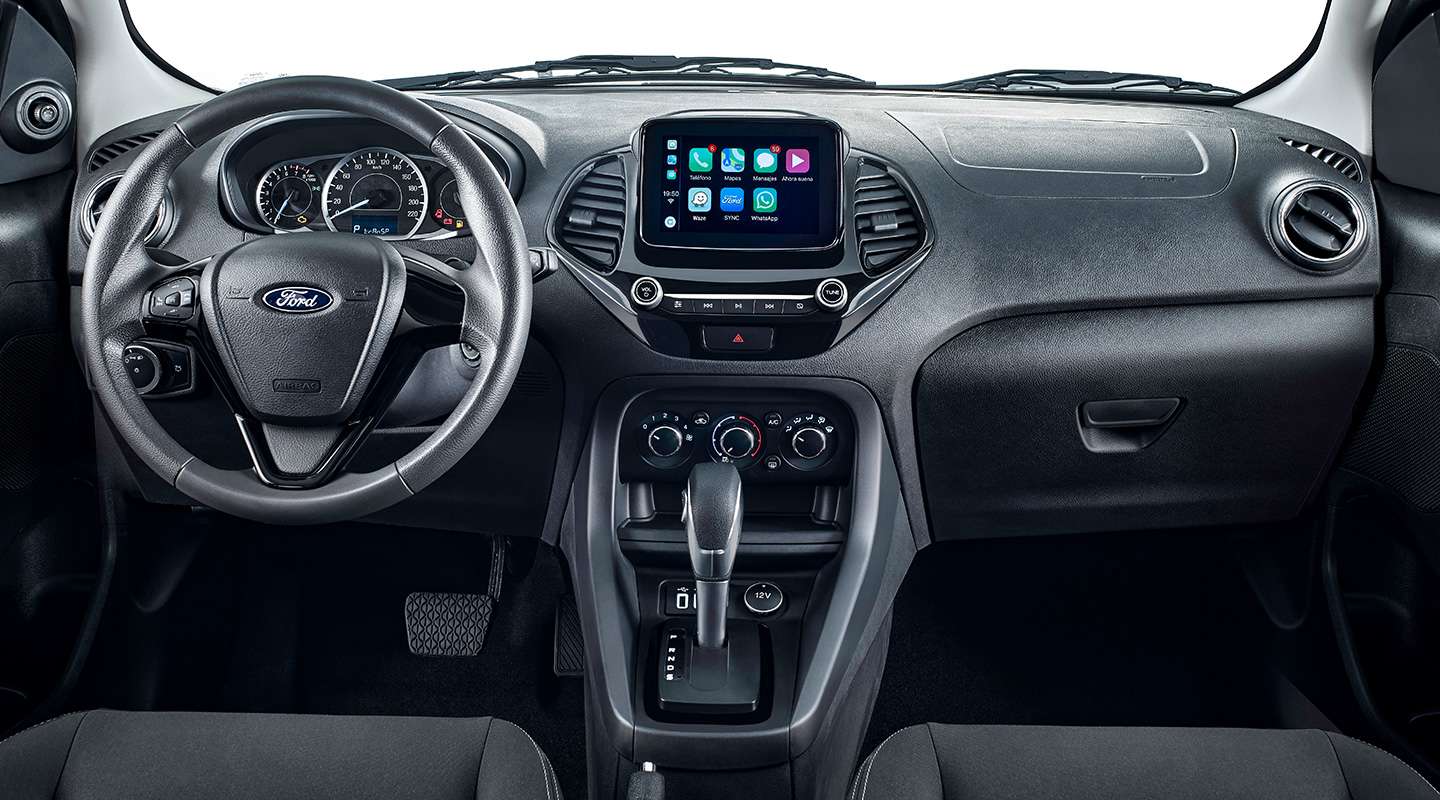 Be marveled at its spacious interiors, this will be the car for you if you want to be with your loved ones; friends and family alike. This factor makes it the leader in its category. You will only have to think about what will be your next destination.
Integrated Technologies in Ford Figo 2020