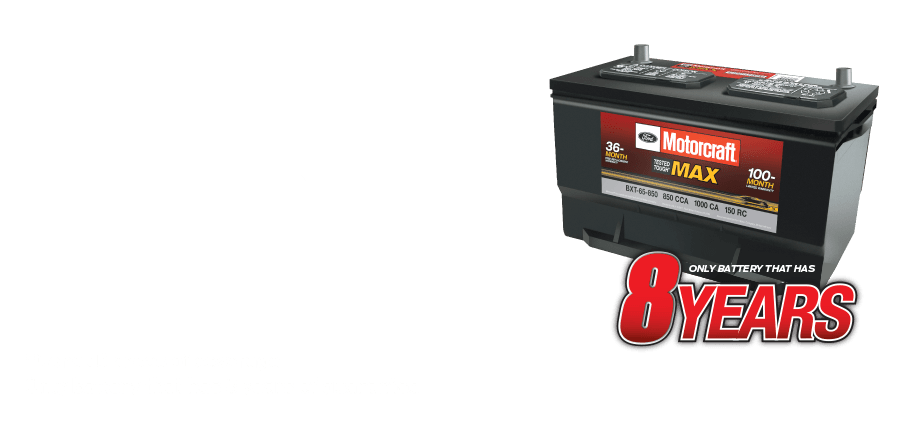 Repuestos Originales Ford. Distribuidora David. Los repuestos que usamos y comercializamos cuentan con el respaldo y garantía de Ford Motor Company. Nuestras  Marcas. Ford Genuine Parts. David distributor. The parts we use and sell are backed and warranted by Ford Motor Company. Our workshops and spare parts are original FORD.
In charge of protecting the quality of your Ford
Motorcraft is the spare parts brand behind Ford automotive, it came out in 1972. Currently they produce over 260,000 products, like: Batteries, spark plugs, filters, lubricants, chemicals, windshield wipers, brake pads, shacks and belts. Motorcraft is responsible of preserving over 100 years Ford engineering expertise.
The Motorcraft line of spare parts consists in a range of maintenance and high rotation products designed and developed under the highest of quality standards, with cutting edge technology, as well as a strict selection process of raw materials by more than qualified employees. By doing this we can warrant the peak performance of your vehicles while giving you guaranteed quality.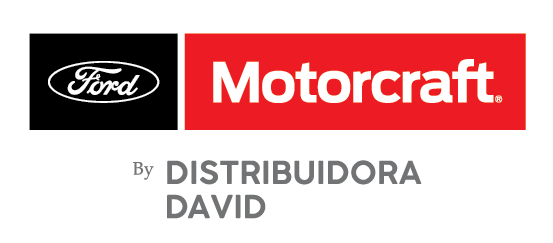 Spark plugs
Motorcraft spark plugs and spark plug cables are made under the strictest of quality standards, by this guaranteeing maximum power, better performance and better resistance.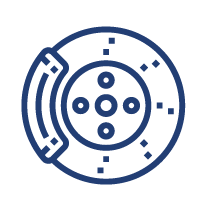 Filters
The Motorcraft Filters are designed to bring the upmost protection, efficiency and longer engine life, this is due to product quality and its long lasting components that integrate with the most demanding car specifications.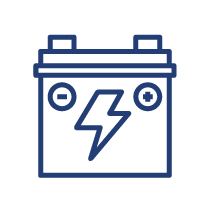 Batteries
Motorcraft batteries are designed with the latest technology and stern quality control guidelines. With them you can rest assure you'll have a fast start al low temperatures. As well as better resistance to vibrations due to lead, calcium and silver cell composition.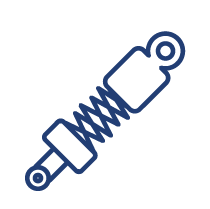 Shocks
The shock have been designed to control vehicle oscillation and to keep the tires on the road. This gives the driver more control over the vehicle and prevents early tire erosion. Changing your shocks periodically will help you maintain good vehicle control.
WE OFFER YOU ORIGINAL SPARE PARTS FOR YOUR CAR CERTIFIED BY FORD