Be a part of the Ford legacy that's made of resistance, durability and performance obtained by 100 years of Ford engineering. All achieved by focusing on the one goal, excellence on the field. The Ranger has resistance and the capability to start the adventure wherever you want to start.
Rigorously tested for all adventures
Before it had its USA comeback, the Ranger was being rigorously tested to see if it was really made by Ford strength standards. Facing extreme heat, ice cold lows and rugged terrains, the ranger is always ready for adventure.
Lane safety system ready to warn the driver if he/she is drifting from their lane. If you start to drift, the system will immediately will let you know with a vibration on you steering wheel and will apply direction-sensitive torque so you can steer your way back to your lane.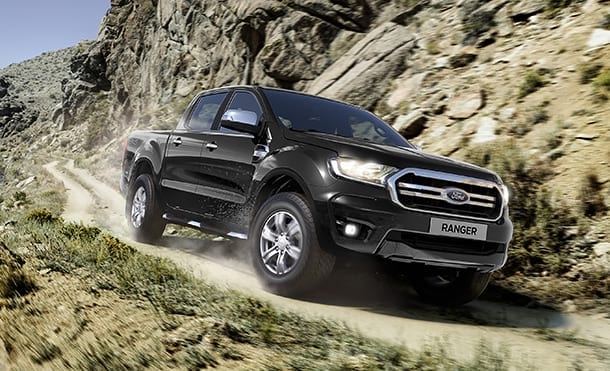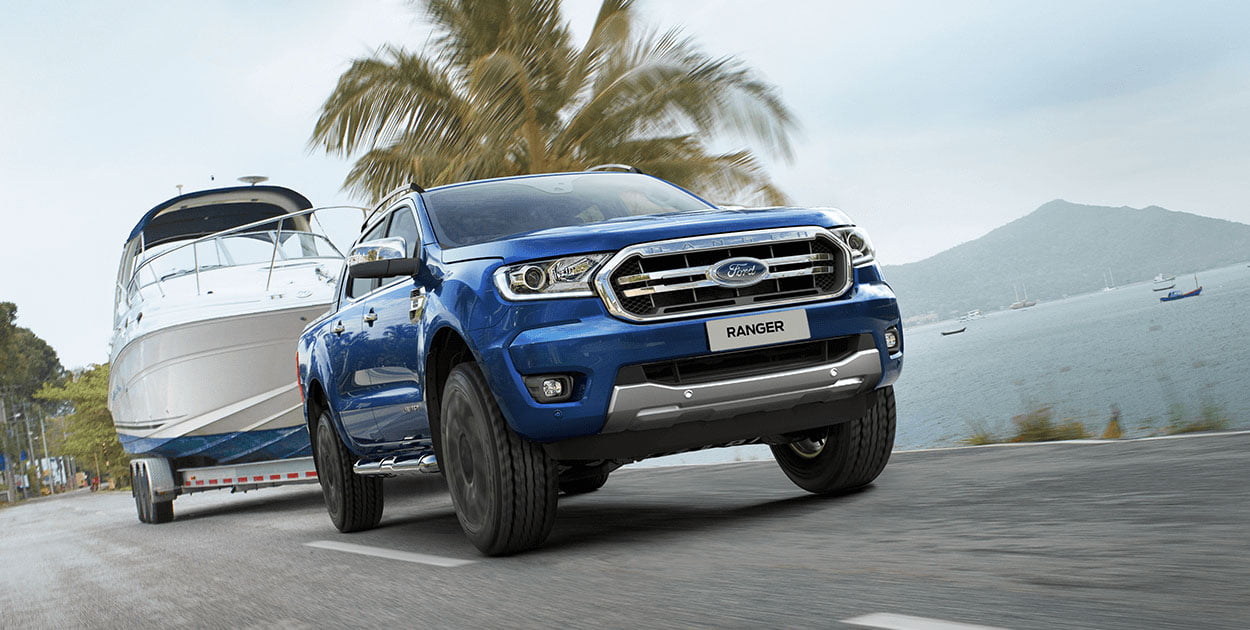 When the radar sensor detects the vehicle in front of you it slows your car speed automatically. After the traffic has cleared, your vehicle will resume the preconfigured speed and distance.
LEARN MORE ABOUT OUR TECHNOLOGY